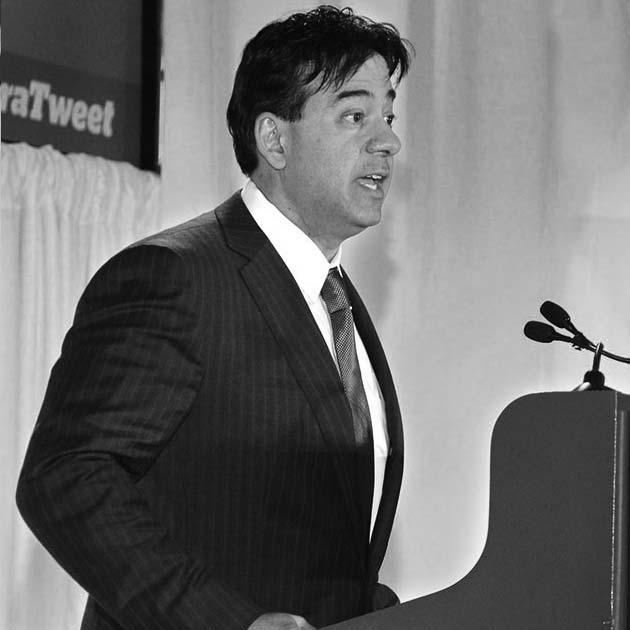 Founder Rich Tehrani is a technology visionary with a depth of experience that he has developed over 30 years as the owner of TMC, being a technology executive, writer and sought-after speaker.
Having met with thousands of tech executives – he often advises them on business strategy and how to maximize the value of their company in an M&A or fundraising transaction.
Strategic Alternatives Advisory
Our team works with you to determine suitable alternatives such as a SPAC merger, IPO, M&A, stock or debt transaction.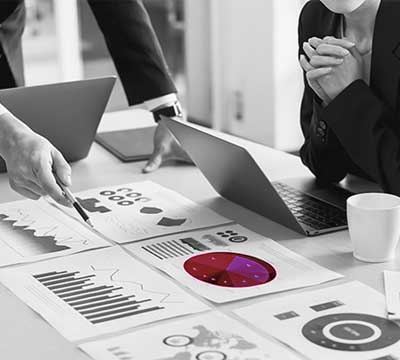 We work with you to highlight your organization's unique strengths and differentiators which align with investor activity and where we believe the market is heading. We put together the offering documents needed (pitch deck, confidential information memorandum, private placement memorandum, etc.). Working with you, we utilize our vast network of investor contacts and databases which include tech executives, VCs and private equity, to present them with the offering. Check the background of investment professional Rich Tehrani on
FINRA's BrokerCheck
.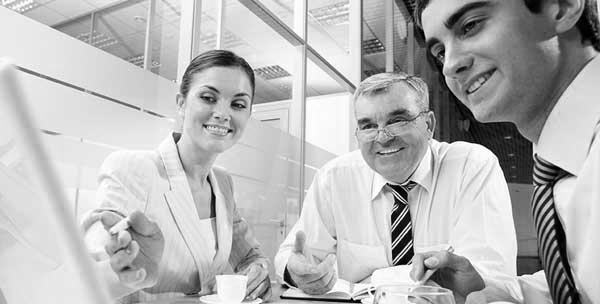 We are an
experienced

, tech-focused, investment bank working to help you achieve your business objectives.
We look forward to hearing from you.
 Phone:  203-919-2331
RT Advisors processes its securities transactions through Four Points Capital Partners, LLC. ("Four Points"), a FINRA/SIPC member independent broker-dealer with significant capabilities including Investment Banking – TMT and Sports Advisory services, including, Strategic M&A Advisory, Private Placements, PIPES, SPACS, EB-5, long-term and exit strategy planning, strategic partnerships, and valuation services.
Recent transactions include SpaceX, DraftKings, Coupang, Minnesota Wild, USA Rare Earth, Nashville Predators, Verax Biomedical, and Soliton.